Login
Log in if you have an account
Don't have an account? Register
Traditions that transform your energy
Good vibes only! You have the power to create positive change around you. We offer a variety of metaphysical tools to support your spiritual practice. All life paths are welcome here. Tap into your inner Mystic!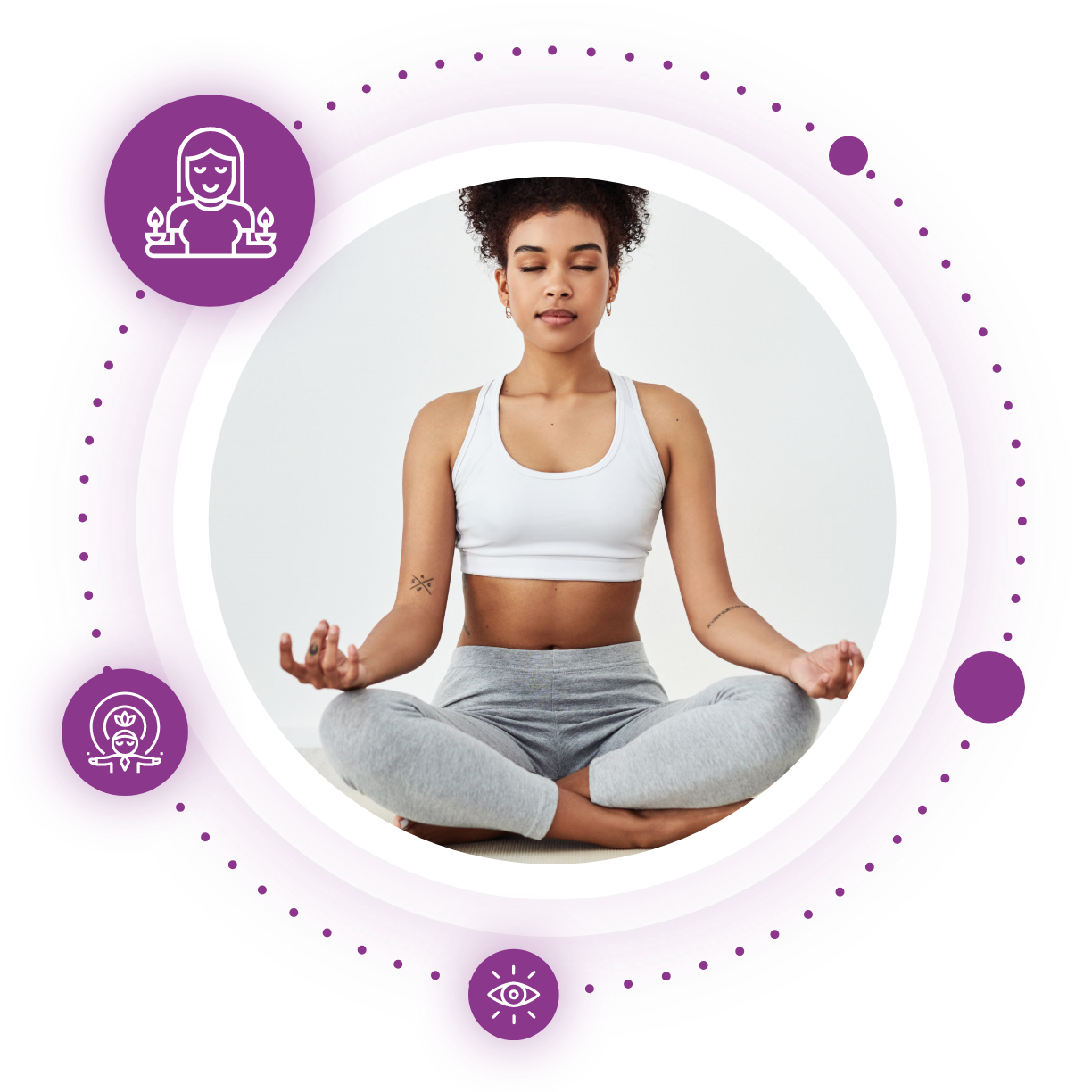 Discover your higher self with Mystic Valley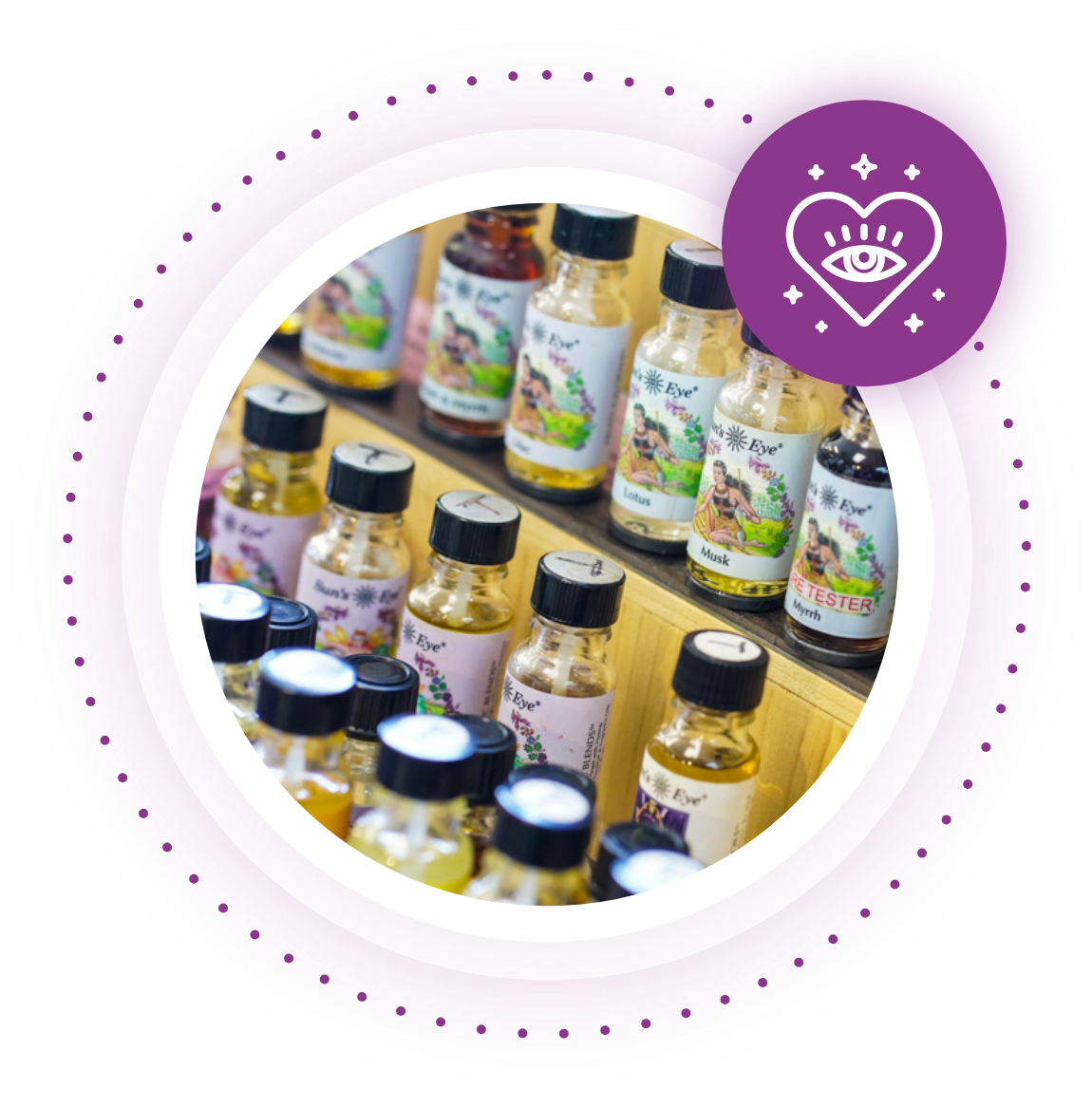 Tools for transformation
As a Metaphysical store, we honor all traditions, customs, and beliefs at Mystic Valley and that is reflected through the products we carry.
Everything from Singing Bowls, Incense, Candles, Statuary, Stones, Jewelry, Books, Tarot Cards, and many unique gifts. We carry items that uplift, clear, calm, bring joy, inspire and bless us to bring about and maintain positive change and energy.
Committed to Quality
We particularly have a passion for crystals, stones and jewelry. We hand pick our products to ensure the highest quality at a fair price.
Most of our jewelry is sterling silver and all have genuine gemstones. Come check out the best selection in St. Louis!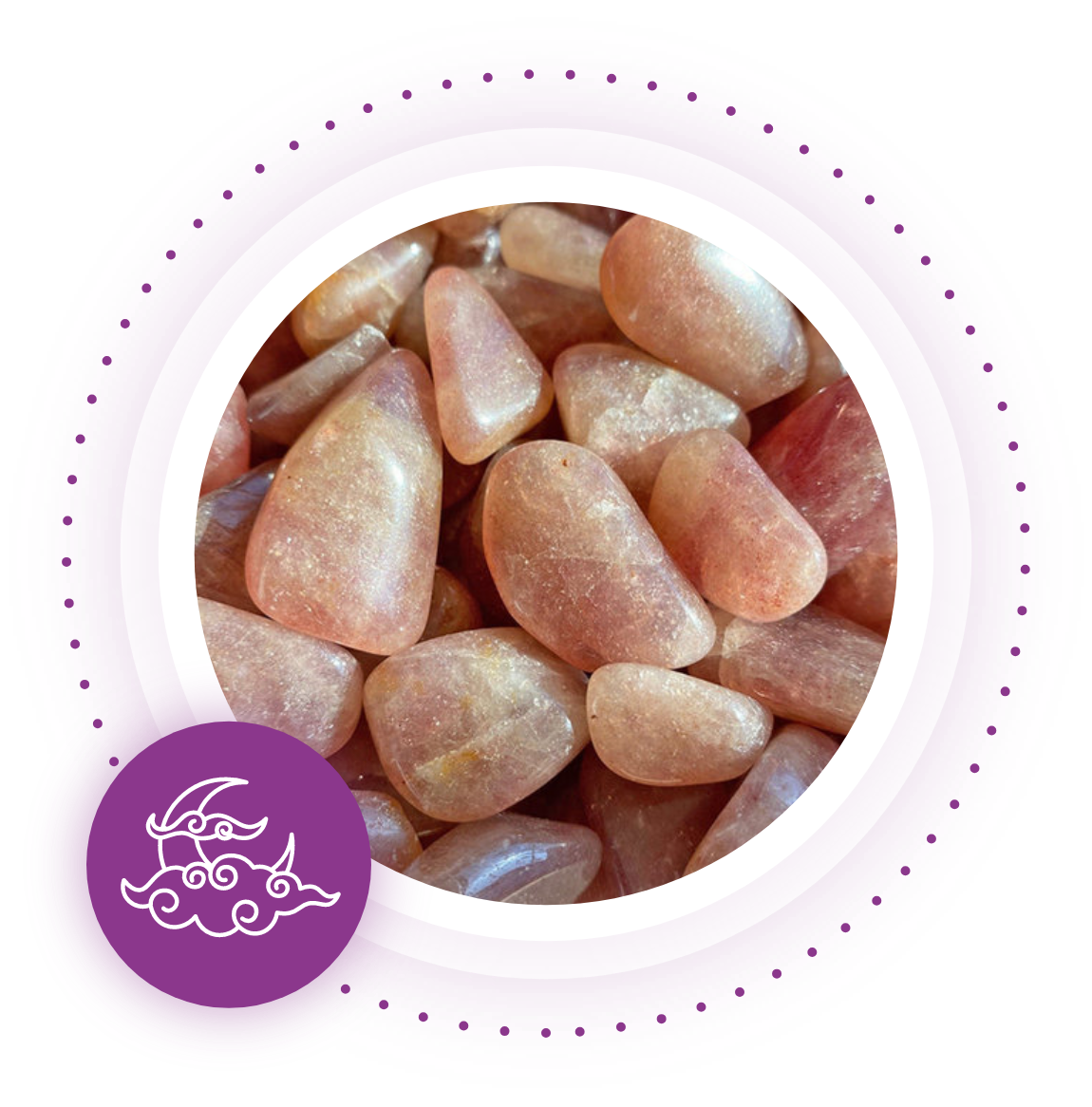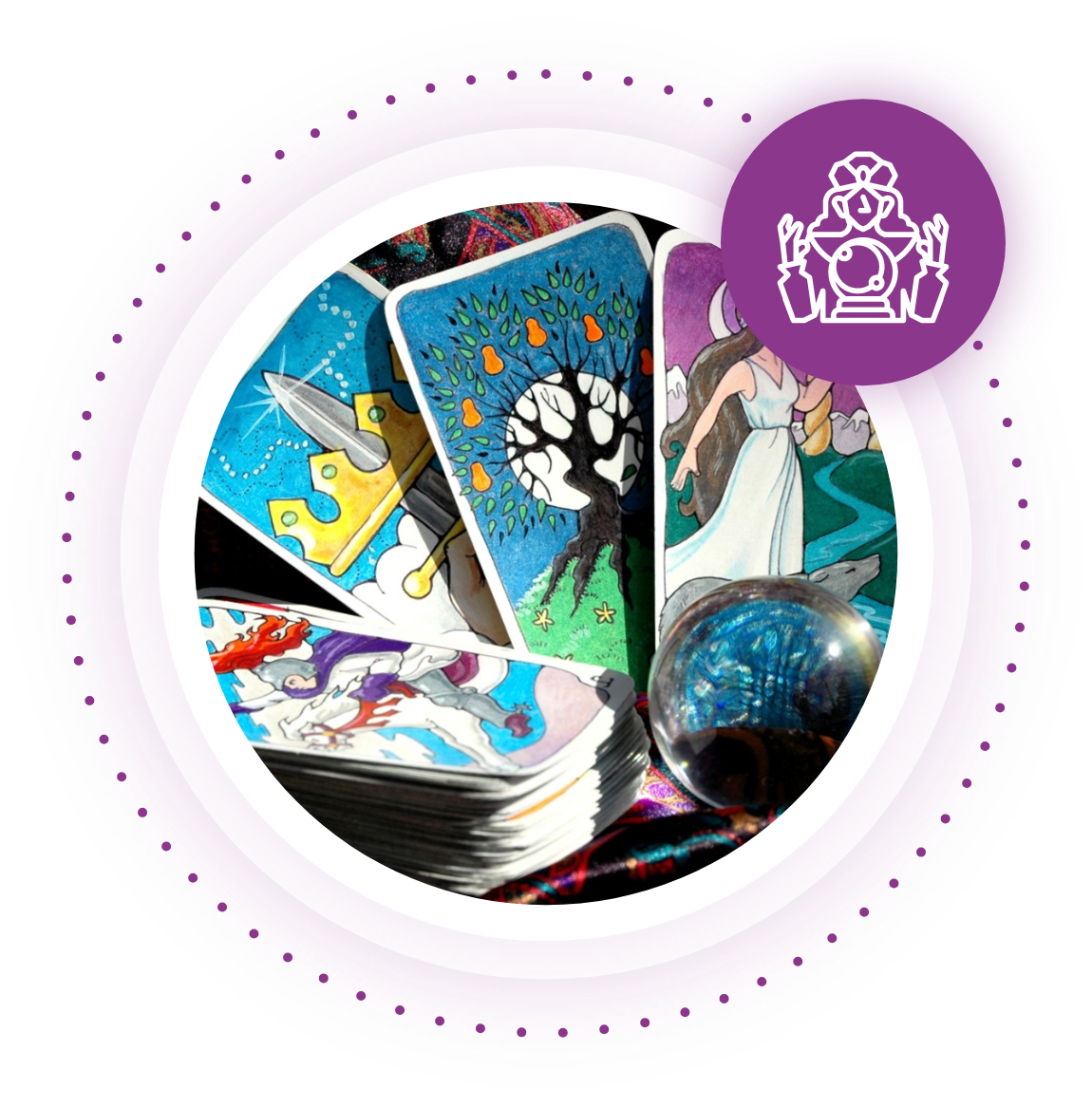 Consultants
We have a variety of Consultants available for readings.
Readings include Tarot, Intuitive, Medium, Past Life and Astrology, as well as Reiki and Energy Healing.
Classes are available directly through our Consultants. Plus, we have a Psychic Fair every 2nd Saturday of the month, where several of our Consultants offer 15 minute readings for only $20.