Login
Log in if you have an account
Don't have an account? Register
Mystic 9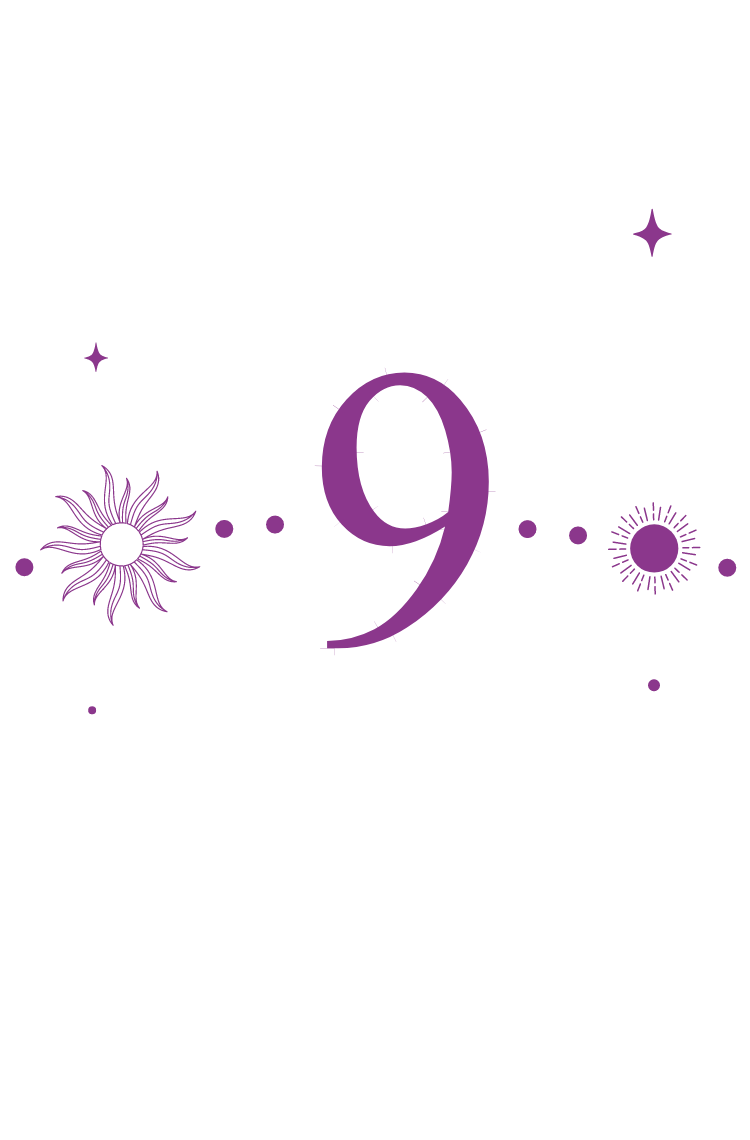 Enroll for free in our Mystic 9 Loyalty Program to start earning coupons!
How it works
For Mystic Valley's loyal customers, we want to show you our appreciation. Earn points by doing what you already love—every time you shop with us, you receive savings for future purchases. Got your eye on that gorgeous crystal, or have you been wanting a new tarot deck? Create your best life and stock up on new metaphysical tools all while earning rewards.
Sign up to receive a birthday gift from us!
Every year you get a $10 coupon!

Enter your birthday to receive 25 points
You get 1 point for every dollar spent, and once you reach 199 points you receive a $9 coupon. Double your savings when you spend another $100 to get an $18 coupon. Also, on the 9th of every month you get 1½ points for every dollar spent. Here's the Mystic 9 reward structure: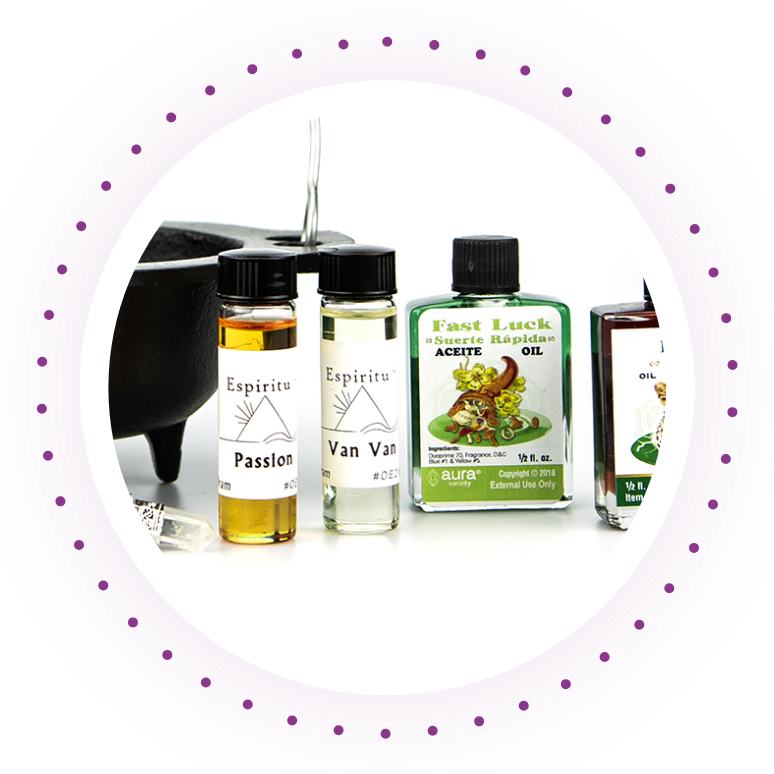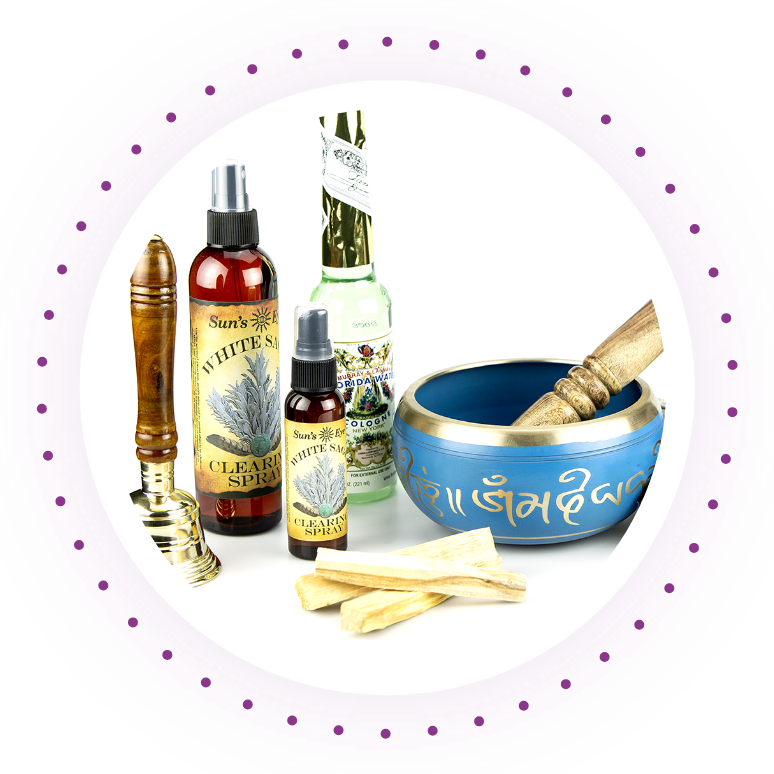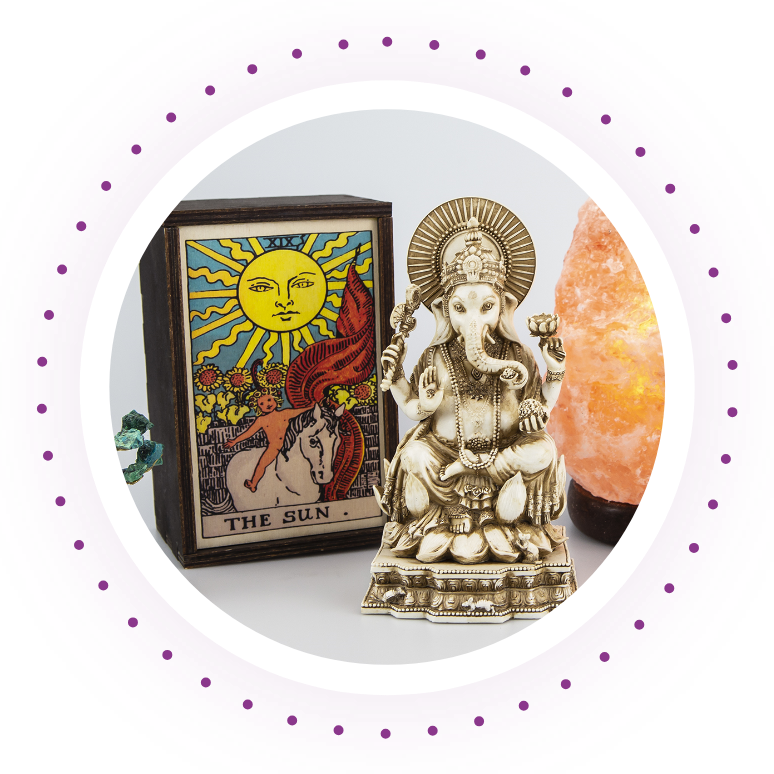 Become a Mystic 9 Member today!
Mystic 9 membership rewards do not apply to Gift Cards
or Spiritual Consultations. Sales tax does not apply.