Login
Log in if you have an account
Don't have an account? Register
Nov 11, 2022
Being Thankful + Thanking You with 20% Off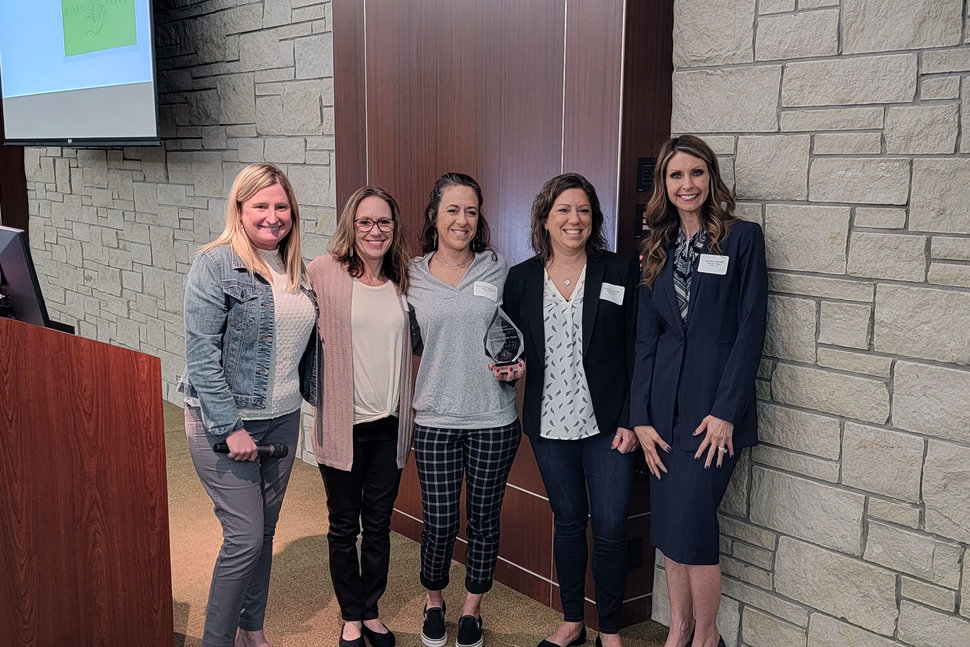 'Tis the Season to be Thankful
Thanksgiving will be here soon. What are you thankful for this time of year? We would love to know! Here is what Mystic Valley is thankful for:
1) So thankful for the Mid County Chamber of Commerce recognizing us as the "Business of the Year!" We were so very honored. Thank you!
2) Of course, we could not do it without the support of our customers, vendors, employees and the Maplewood, MO community. Thank you!
3) The sisters (Dina, Traci and Kristy), feel so much gratitude, thankfulness and positivity from you. Hope you feel it right back! Thank you!
 
Thanking You: Store Shoppers
20% OFF November 26th only
With Thanksgiving almost here, that means the shopping season has officially begun. Skip the crowds at the malls and have a better shopping "experience" in downtown Maplewood!
Enjoy 20% OFF in store all day long (10am until 8pm) on Small Busines Saturday, November 26th. Stop in, grab a hot drink and a snack, then sip and shop at Mystic Valley's store! 
Note that Mystic Valley will be closed on Thanksgiving, November 24th, so our hard working employees can celebrate the holiday with family and friends. Happy Turkey everyone!
 
Thanking You: Online Shoppers
20% OFF November 25th-28th
Black Friday, Small Business Saturday, and Cyber Monday (and even Giving Tuesday) are all over the news. These events have become part of many people's holiday traditions.
To make it easy, we are offering 20% OFF online beginning Black Friday, November 25th until Cyber Monday, November 28th. Shop online and apply code THANKS20 at checkout.
Feel free to use the THANKS20 code more than once! These savings are Mystic Valley's way to show our appreciation and thanks to you for your business and support all year long.
 
Stay tuned for December too!
Mark your calendar! Maplewood's Christmas Tree Walk is Friday, December 2nd (6pm to 9pm). One of the many ways we celebrate the upcoming holiday season!