Login
Log in if you have an account
Don't have an account? Register
Nov 24, 2022
Christmas Tree Walk + Holiday Rewards Card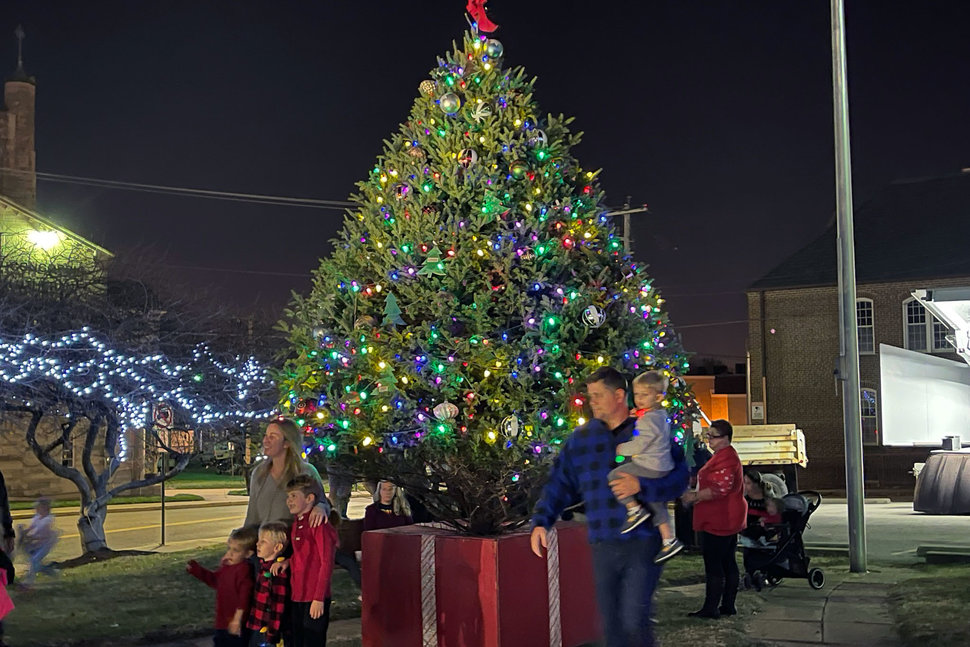 Mark Your Calendar! This Friday:
Maplewood Christmas Tree Walk
One of Mystic Valley's favorite events every year is the Mid County Chamber of Commerce's Christmas Tree Walk. Stop in for 20% off, free gifts, hot tea samples, plus readings available!
When: December 2, 6:00 pm – 9:00 pm
Where: Kick off is in CNB Bank Park (7300 Manchester Rd. – Corner of Manchester and Marshall) and continues throughout Downtown Maplewood. Come out and have fun!
What: The kick off begins at 6:00 pm with caroling, Santa arriving, and the Christmas Tree lighting. Then, enjoy merchant open houses, visits with Santa, carriage rides, and more.
From costumed carolers to horse drawn carriage rides, the Maplewood Christmas Tree Walk will radiate holiday spirit that is reminiscent of Charles Dickens' A Christmas Carol!
After the grand lighting of the tree and the arrival of Santa, visitors can enjoy a carriage ride and sip hot chocolate while visiting merchant open houses throughout Maplewood.
Business storefronts will be decked out for the season with many featuring entertainment, complimentary refreshments, and special discounts throughout the evening. More info:
21st Annual Christmas Tree Walk
 
Mystic Valley Now Participating...
Shop Small Holiday Rewards Card
Small businesses embody entrepreneurial ideals and are the most generous supporters of local causes. It does not take much to shift a portion of your holiday spending to small, independent, locally owned businesses this holiday season. And it will even reward you!
A Shop Small Holiday Rewards Card will reward you with each purchase made with a local small business participant! Simply make a purchase with a participating business and receive a sticker. Fill a card with 5 stickers for a $10+ prize and a chance to win a grand prize!
Dates: November 26 – December 11
Location: Participating businesses (such as Mystic Valley) located in Maplewood and Richmond Heights
Card Drop Off: Participating locations or the Chamber office (7326A Manchester). Use mail slot if after hours!
Prizes: All completed cards win a prize valued at $10+. A $100 grand prize will be awarded. Grand Prize Drawing will be held at Noon on December 12. All other prizes awarded between December 12–15.
Multiple entries permitted. All completed cards are guaranteed to win a prize. Only one prize per recipient. Earn a sticker when making a purchase with any business listed on the card. One sticker per visit. After receiving 5 stickers on your Shop Small Holiday Rewards Card...
Return completed card to the Mid County Chamber of Commerce or other designated location! All completed and eligible cards are guaranteed to win a prize valued at $10+ and are entered into a drawing to win a $100 Shopping Spree in Maplewood and/or Richmond Heights.
Deadline to submit completed cards is December 11. Drawing will be held on Tuesday, December 12. Prizes will be awarded between December 12–15. Winners will be notified of their prize via email. Cards must be filled out legibly and completely to be eligible to win a prize.
Prizes not picked up by December 15 will be forfeited. More info: