Login
Log in if you have an account
Don't have an account? Register
Anahata
Anahata
CRYSTAL ENERGY THERAPY AND INTUITIVE CARD READINGS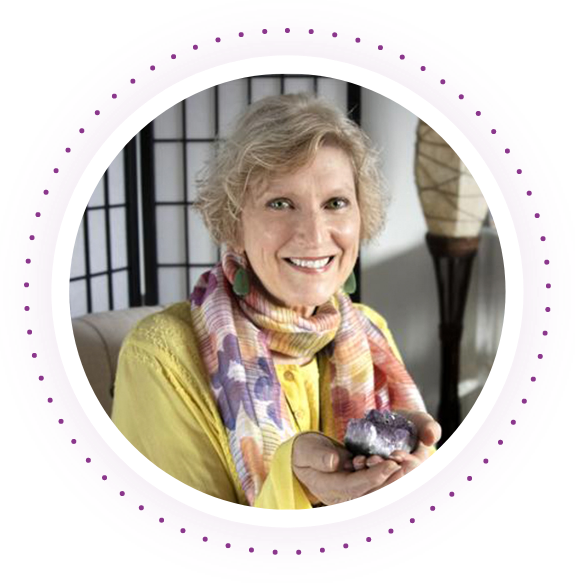 About the Consultations
"A teacher, intuitive and holistic practitioner, Anahata has been a certified Crystal Resonance™ Therapist since 2011. Her knowledge of crystals and stones has helped her clients and students to release outdated programming on a cellular level and restore energetic balance to the body. She also provides clients with guidance, information and clarity through her intuitive card readings. As a Certified Practitioner of The Spiral™, Anahata can guide you through permanently deleting old emotional patterns and programs while offering crystal coaching for integrating the dramatic shift in energies. Anahata Roach is The Crystal Coach!"

Crystal Reiki: Abbreviated version of CRT bodywork using Reiki and stone placement.
Ask about combo pricing to save up to 10% off the single service price.
CRT + 15 minute reading = $200
CRT + 30 minute reading = $222
CRT + 60 minute reading = $255
Crystal Reiki + 15 minute reading = $130
Availability
1st Sundays 1:00pm-5:30 pm
2nd Sundays 1:00pm-5:30pm
Consultations
Crystal Resonance TherapyTM (CRT)
$175
90 minutes
Intuitive Readings with Crystal Cards
15 minutes = $45
30 minutes = $70
60 minutes = $111