Login
Log in if you have an account
Don't have an account? Register
Kukata Kali
Kukata Kali
URBAN SHAMAN, TAROT READER, INTUITIVE HEALER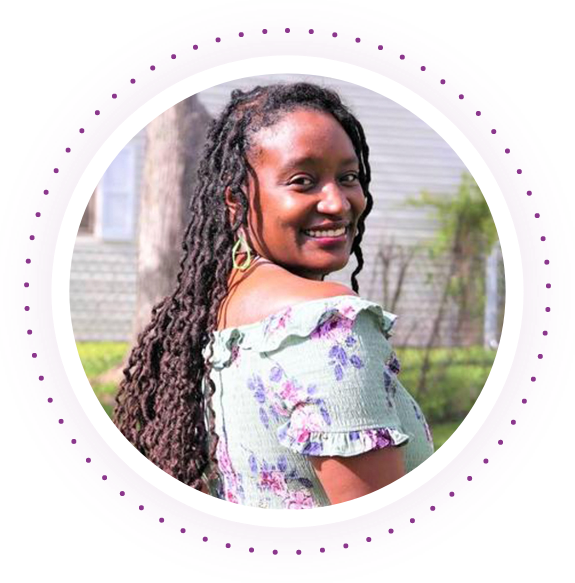 About the Consultations
"I am a healer, one of many, who comes to assist in upgrading and expounding upon the human experience. Together, we will work from within rather than 'without.' In this body, I am a being who has submitted to spirit. I answered the call to intentionally integrate the Higher Light into my existence. The transformation I've experienced during this lifelong commitment has been mystifying. Bathed in this light were my hidden abilities to create and heal - there was rebirth and remembrance. I felt so young, and yet, so old. I've spent lifetimes building up the energy to love like I can right now. We all have been building up this love."
Kali believes although our physical and mental bodies are addressed, the emotional body is often neglected - receiving less purposeful attention. The emotional body is the root cause of many, if not all, illnesses and dis-eases. Failed by mainstream medicine, doctors, and therapists, Kali put dedicated study to action and began healing herself using many of the modalities and healing practices she shares with clients.
Tarot
Since 2013, Kali has specialized in channeling guidance using an array of decks including Rider Waite and several Oracle decks. Whether you seek relationship, career, financial, or goal-setting guidance, Higher Light messages will be revealed to assist you in making balanced, aligned decisions.
Reiki
Ancient Japanese "healing hands" art utilizing guided energy to move blockages and open energy flow. Kali also incorporates tuning forks and cupping rituals as needed or requested.
Published Works
"Letters From a God Filled Soul" - Kali's first published work is a collection of personal letters, written in affirmations and understandings, as a declaration of passage into the New Year. Kali's words traverse realms as she digs deep into personal religion, spirituality, love and how it all relates to one shared human experience. Her follow-up, "At the Hills Horizon," is penned inspiration to keep excitedly to your path in the human experience, and captures the feeling of possibility...reminding us of our own power.
In 2017, Kali was initiated into Munayki Shamanism. She received her Usui Reiki Master Level Certification in 2016, and has practiced as an Intuitive Reader since 2013.
Availability
Tuesdays 2:00pm-6:00pm
5th Sundays 2:00pm-6:00pm
Consultations
Tarot Reading/Reiki/Spiritual Advisement
$25
15 minutes
Tarot Reading/Reiki/Spiritual Advisement
$75
30 minutes
Tarot Reading/Reiki/Spiritual Advisement
$100
60 minutes