Login
Log in if you have an account
Don't have an account? Register
Linda Sherwin
Linda Sherwin
ASTROLOGY, LENORMAND CARDS AND FENG SHUI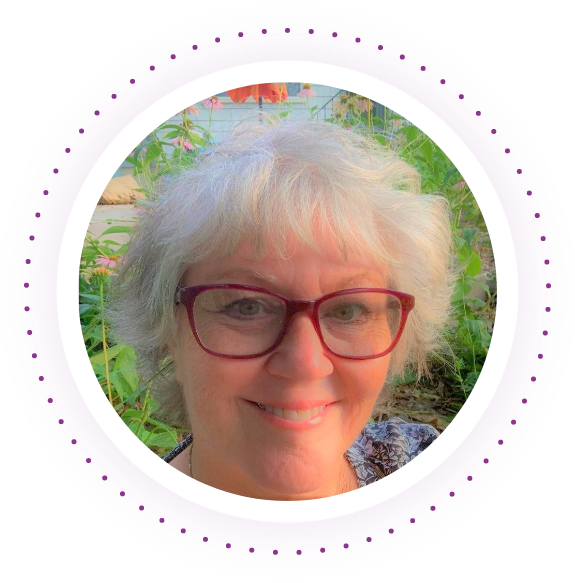 About the Consultations
Some traits we are born with. Others we have picked up along the way. Ultimately, how we make the most of our opportunities all comes down to choices. Metaphysical tools like astrology help you make informed choices. In good times, changing times or difficult times - knowledge is key to making the best choice for ourselves.
Your birth chart can be the GPS helping you navigate the ebb and flow of life. It is so helpful to know when a period of change, transition or difficulty will begin - and most importantly, when it might end! There is no aspect so good you can't louse it up or so bad that you can't improve it.
I'm rightfully confident that astrology is one of the best metaphysical tools we have, but I also do Lenormand card readings which fuse astrological and card symbols into one guide. And a word in support of Feng Shui - living powerfully and confidently in our environment supports everything we do. You can push change through your environment or by conscious choices empowered by astrology or the symbols of the cards. Or through the intentional use of Feng Shui. So choose the tool that appeals to you the most.
I've been a student of astrology for 40+ years, including study with my mentor and author, Steven Forrest. I am an Evolutionary and Psychological Astrologer. I got my Master's Degree in Counseling from Lindenwood University in 2005. I am currently on the Board of the Astrological Association of St. Louis. At one time, I served on the Board of Kepler College, the first astrologically based and accredited college of astrology in Seattle, Washington.
I studied Feng Shui in San Diego with Terah Collins in the late 1990s and also took Karen Kingston's class on Space Clearing.
Availability
Mondays 12:00pm-6:00pm
3rd and 5th Saturdays 12:00pm-6:00pm
4th Sundays 12:00pm-6:00pm
Consultations
Astrology, Lenormand Cards or Feng Shui
$35
20 minutes
Astrology, Lenormand Cards or Feng Shui
$50
30 minutes
Astrology, Lenormand Cards or Feng Shui
$75
45 minutes
Astrology, Lenormand Cards or Feng Shui
$100
60 minutes