Login
Log in if you have an account
Don't have an account? Register
Linda Sherwin
Linda Sherwin
INTUITIVE ASTROLOGICAL AND LENORMAND CARD READINGS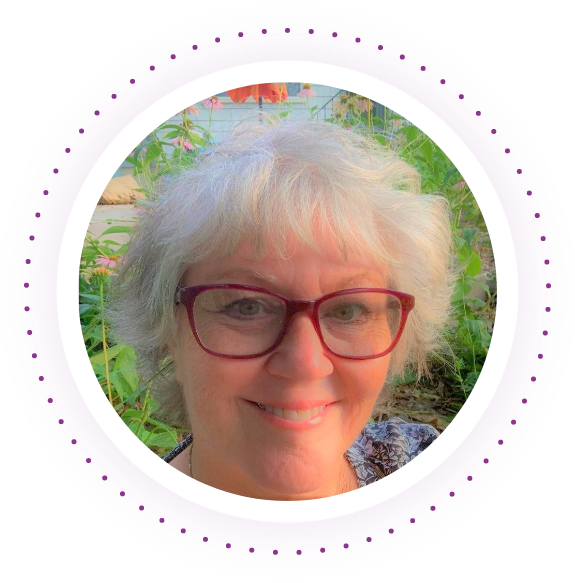 About the Consultations
Just as the stars once guided ancient sailors, astrology, the language of the stars, now helps us navigate our world. It can reveal when a period of change, transition, or difficulty will begin—and most importantly, when it might end!
Astrology empowers us to choose whether to listen to the angels of our better nature or make decisions that may be less optimal. It can guide us and enable us to stay aligned with our soul's purpose. If you find yourself in a time of change or turmoil, or seek guidance in love, career, finances, or health, an astrology reading can help you.
A few years ago, I discovered the LeNormand Card oracle, which is similar to Tarot but with a different type of symbolism. I fell in love with them because they are remarkably accurate. They are ideal for shorter and more specific readings.
About me: I am an experienced evolutionary and psychological astrologer, with a passion for astrology spanning 45 years. In 2005, I obtained my Master's Degree in Counseling from Lindenwood University. As a devoted student of the renowned astrologer Steven Forrest, I continue to expand my knowledge and pass on my wisdom through teaching, mentoring, and individual readings. Additionally, I proudly serve as a member of the Astrological Association of St. Louis and have had the privilege of serving on the Board of Kepler College, the first astrologically based and accredited college.
Availability
Mondays 12:00pm-6:00pm
3rd and 5th Saturdays 12:00pm-6:00pm
4th Sundays 12:00pm-6:00pm
Consultations
Intuitive Astrological or LeNormand Card Reading
$40
20 minutes
Intuitive Astrological or LeNormand Card Reading
$65
30 minutes
Intuitive Astrological or LeNormand Card Reading
$95
45 minutes
Intuitive Astrological or LeNormand Card Reading
$125
60 minutes