Login
Log in if you have an account
Don't have an account? Register
Annalisa Renovitch
Annalisa Renovitch
PSYCHIC MEDIUM, READER, REIKI MASTER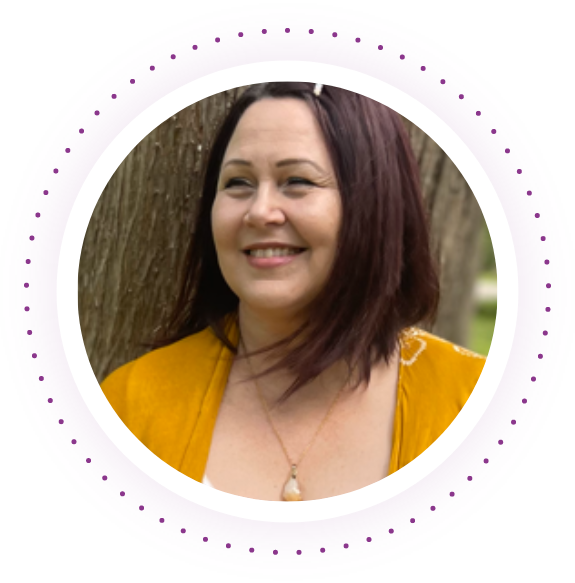 About the Consultations
With a background in philosophy, behavioral health and religious studies, Annalisa combines a deep understanding of human thought and behavior with psychic intuition to bring you a message from the universe. Her unique set of skills has been formed by education, experience, and a long spiritual journey towards hope and healing. With a BA in Philosophy and an MBA in Organizational Development, she chased the American corporate dream for 2 decades before realizing her destiny lies on another path. She is now applying her expertise in communication, coaching, and thought leadership to help others make sense of their lives. Her results include extremely satisfied clients and a five-star Google rating. Originally from Wisconsin, Annalisa is a lifelong equestrian, a tennis player, and a certified Reiki Master. She believes in the power of love and empathy to change the world.
Psychic Medium
As a gifted psychic medium, Annalisa channels messages from the spirit realm that serve to validate personal experiences, providing reassurance that the universe actively listens and responds to your energy. Through the utilization of psychic energy, Annalisa empowers individuals by offering hope and facilitating healing along their unique paths. Countless clients testify to the transformative nature of the love and empathy interwoven throughout each session, solidifying the profound impact of Annalisa's work.
Tarot/Oracle/Lenormand Card Reading
With a decade of experience, Annalisa expertly guides individuals through the mystical realms of tarot, oracle, and Lenormand card readings. Recently embarking on a full-time path, she extends a heartfelt welcome to seekers in pursuit of answers, personal growth, and inner harmony. Annalisa's clients consistently applaud her compassionate nature and remarkable accuracy, attesting to the transformative power of her readings.
Reiki Master
As a Reiki Master, Annalisa is deeply committed to the art of energy healing and holistic well-being. With a profound connection to universal life force energy, Annalisa channels healing energy to promote relaxation, balance chakras and stir spiritual awakening. Annalisa's clients enjoy the safe, tranquil space she provides physically, mentally and emotionally.
Availability
Consultations
Psychic Tarot Readings
15 minutes = $30
30 minutes = $45
60 minutes = $90
Tarot and Reiki
60 minutes = $125
90 minutes = $150
Mediumship
30 minutes = $55
60 minutes = $100