Login
Log in if you have an account
Don't have an account? Register
Danny Bellini
Danny Bellini
ENERGY HEALER, INTUITIVE EMPATH, MEDIUM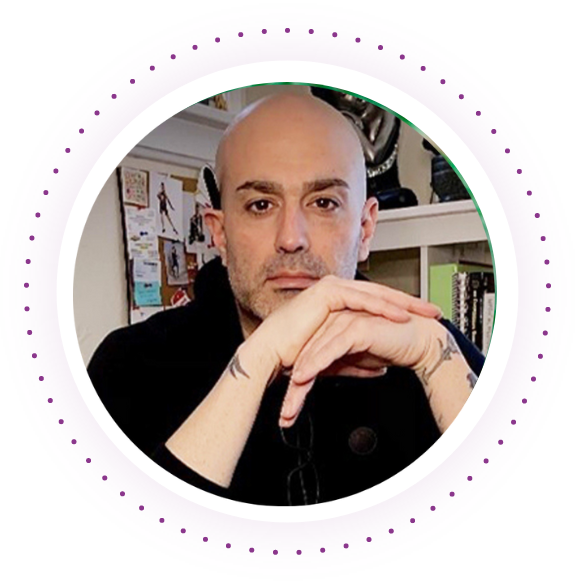 About the Consultations
I am a Reiki Master/Prana/Shamanic Energy Healer, Intuitive Empath, and Medium. I incorporate all these modalities into one overall energy healing session.
I was born with the gift of knowing, sensing, feeling, and went through many different struggles growing up. From physical and emotional abuse to a severe drug addiction. I know what it's like to go through hell. I truly believe all my experiences led me to this path of helping others. If it wasn't for my mentor Gabrielle, who became my second mom, I'm not sure I would be here today. Gabrielle is from New Zealand and trained with the Māori Tribe in Shamanic Healing, The Aboriginals in Australia, and the Buddhist Monks in different Reiki/Chi-Gong energy healing techniques. I intensely trained under Gabrielle for eight years hands-on, and she is still my dear friend and mentor to this day.
I have been in practice for over 10 years and look forward to helping you on your journey.
Availability
Thursdays 12:00pm-5:00pm
Fridays 12:00pm-5:00pm
Consultations
Energy Healing Session
$65
30 minutes
Energy Healing Session
$120
60 minutes
Energy Healing Session
$150
90 minutes