Login
Log in if you have an account
Don't have an account? Register
Julia Marie
Julia Marie
CERTIFIED MEDIUM, INTUITIVE,ENERGY HEALER AND TEACHER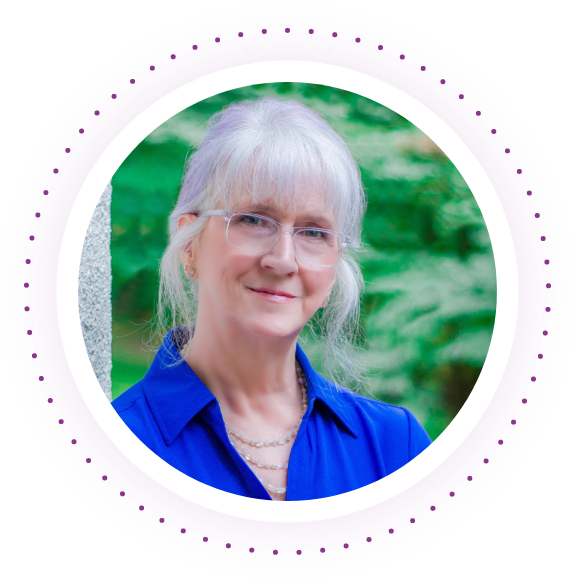 About the Consultations
"I experienced spontaneous activation of my spiritual gifts and healing ability over 25 years ago. Since then, I studied with various teachers and organizations in order to strengthen my gifts and gain better understanding of the ways I can serve humanity."
Lenormand Readings
This little deck of 36 cards has been popular in Europe for over a century. I discovered them early in 2015 while on a Dream Retreat in Colorado. When you want straight answers about life's pressing problems, this is the reading for you. A Grand Tableau can give a map of the energies ahead for you within the time frame selected.
Intuitive Readings
During a session, I blend my energies with those of Spirit, your Spirit guides and angels and other beings from the Higher Light Realms to deliver information to assist you in making your own decisions. Your Guides and Higher Guidance provide clarity about your current life situations or spiritual path/purpose.
Past Life Readings
We explore three relevant past lives during a session so you can gain a new perspective on why you may be experiencing recurring patterns or hold certain limiting beliefs.
Energy Healing
I have worked as a channel for healing energies since 1991. I am a Reiki Master/Teacher. The spiritual healing sessions can include balancing your energy systems using Tibetan Bowls, essential oils, crystals and stones. This provides support for your physical and emotional healing during a session. Clients report feeling lighter, happier and have more energy after a session.
Training & Certifications
Usui Reiki Master & Teacher
Shamanic Training from the Foundation for Shamanic Studies
Sound Healing Training: Sharry Edwards' training Levels 1 & 2
Certified in Past Life Regression: Delores Cannon's QHHT method
Certified Medium: Mediumship Training with Lisa Williams. Was one of only 8 mediums personally recommended by her on her website
Certified in Projective Dream Work through MIPD (Martin Institute for Projective Dream Work) with Jeremy Taylor
In-Store Availability
Online Availability
Consultations
Intuitive, Lenormand or Past Life Readings
$80
30 minutes
Comprehensive - Choose 2 of the Above Excluding Mediumship
$145
60 minutes
Comprehensive - Choose 2 of the Above Including Mediumship
$175
60 minutes